24/7 Electrical Services
 Call Us Now (281)492-7200
Lic #23144
Free Electrical Inspection and Diagnosis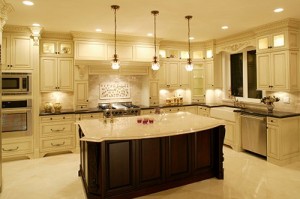 looking for for a professional, reliable and prompt  electrician in Houston, TX. Whether it's a ceiling fan installation, a system upgrade or a design build project for your home,you can count on Lone Star Electrical Services. We offer 24/7  Emergency Service by experienced residential  electricians.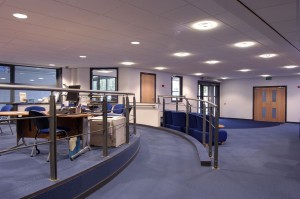 Commercial buildings often have large or multiple electrical services. Lone Star Electrical Services has years of experience and knowledge in the commercial  wiring industry and can handle any of your electrical needs for any size project
Industrial wiring is also something we are well adapt to doing. Having worked in automotive manufacturing plants, large hospitals, and other parts manufacturing plants has given us the background to wire complex machines with variable frequency drives, DC motors, and large relay control centers.